synnack @ THUD
by Clint on April 27th 2011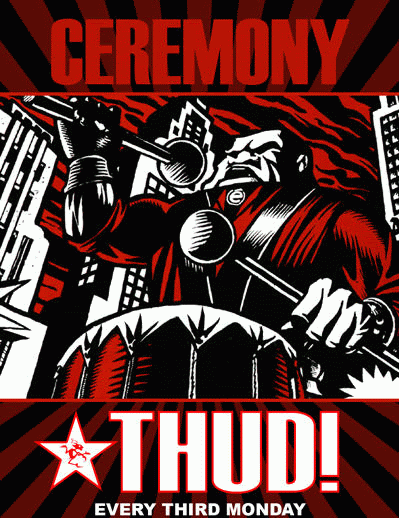 On May 16th 2011, synnack and
0xf8
will perform a live set at a
Kinetik Festival
pre-party hosted by
THUD!
The night will feature an early set by synnack, visuals by
0xf8
, and DJ sets by
DJ Shivar
, DJ Static, and DJ Van Der Kind.
9pm @ 835 Beacon St. in Boston, MA, near Kenmore Square
Likely I will play a bunch of beat oriented stuff rather than the dark ambient. Thinking of performing with mostly remix clips I've done in the past few years! Should be interesting and unique.
blog comments powered by