synnack @ Together Fest
by Clint on March 18th 2012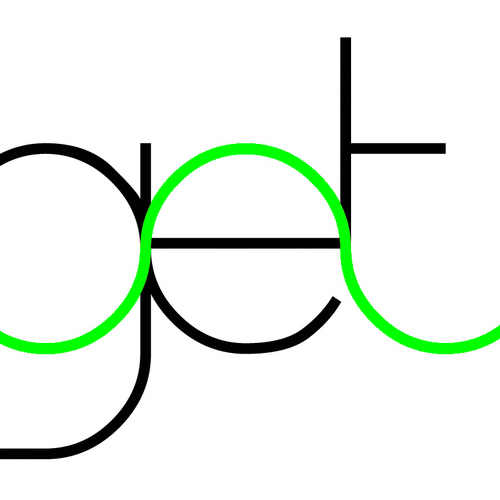 synnack will perform at
Together Festival
in Boston along with
Encanti
and
Psylab
on April 5th 2012.
Founded in 2009,
Together
is a week-long electronic music festival held throughout Greater Boston. By night, it's a whirlwind party showcasing the biggest local DJs alongside rising stars and legends from around the world. By day, Together is a conference think discussion panels, screenings, tradeshows, and gear demos celebrating the latest in fashion, technology, and art, and how they come together in the always evolving world of electronic music.
Closely associated with the mad artist/scientists at Boston's Vermin Street Collective,
Encanti
is an independent artist known for combining elements of dubstep, jamtronica, techno, and pure
Encanti
insanity. He's been seen most frequently as part of the Zebbler Encanti Experience, which has filled spaces with seizure-incuding original visuals and intense, mind-bending sounds.
Psylab
and Synnack open.
Doors open at 7pm with synnack starting promptly at 8pm. Get there early!
Church
69 Kilmarnock St Boston
7pm / $10 / 21+
blog comments powered by