synnack @ Planet Myer Day 11
by Clint on August 21st 2012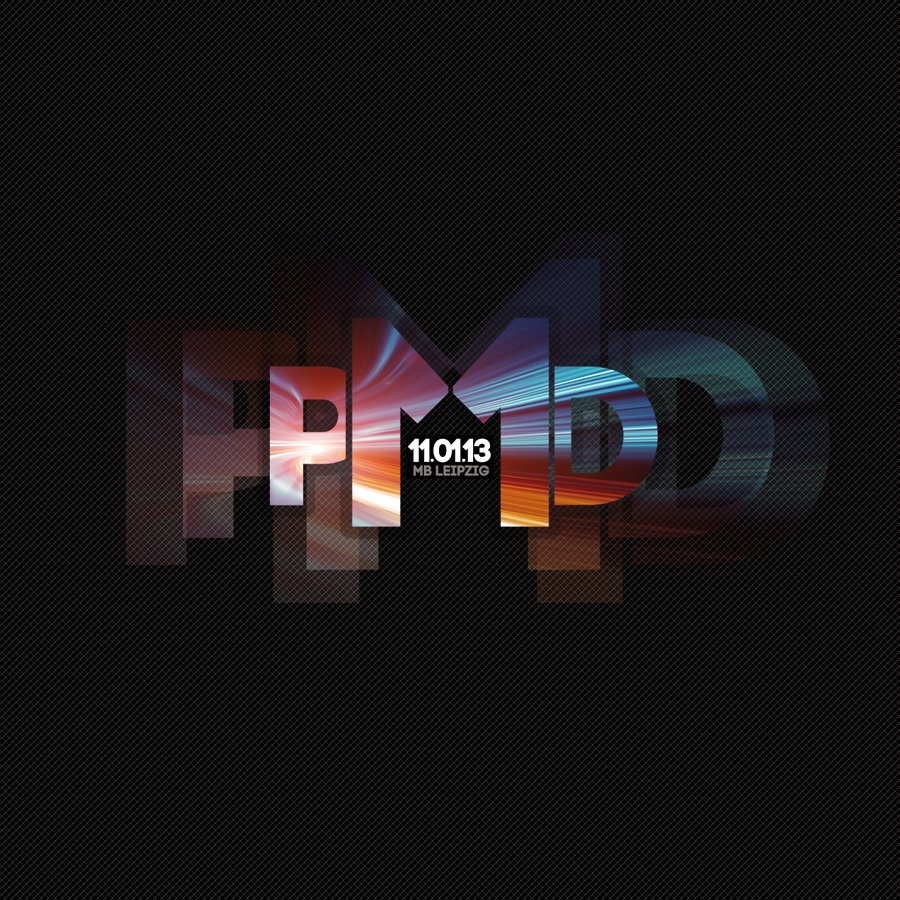 synnack is happy to announce that we will be performing at Planet Myer Day Eleven at Moritzbastei in Leipzig, Germany on the 11th of January 2013.
Tickets:
http://www.eventim.de/
Facebook group:
https://www.facebook.com/groups/planetmyerday/380034162066464/
For this synnack set, I will be debuting new tracks from the upcoming
v3 release
. We are working hard to complete at least a few new tracks and to create and integrate new live video themes into the full experience.
v3
is full on IDM glitchy beat experimentation. Minimal use of modular drones this time, and the live set using this style will greatly enhance the audio-to-video connection in the overall show. A big step forward for what's been in our heads for a while now.
In Germany? Hopefuly you can make it. Check out what you'll be missing if you don't!!!!: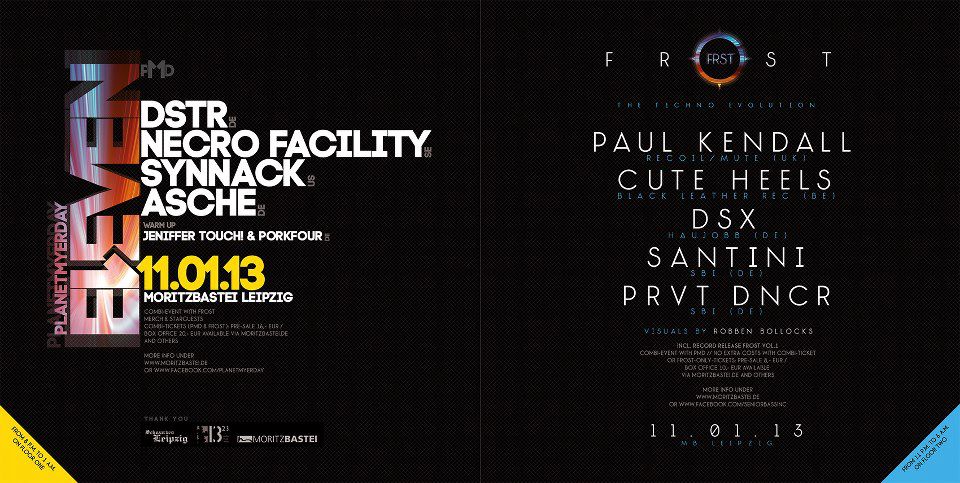 blog comments powered by