synnack on free FON compilation
by Clint on November 14th 2008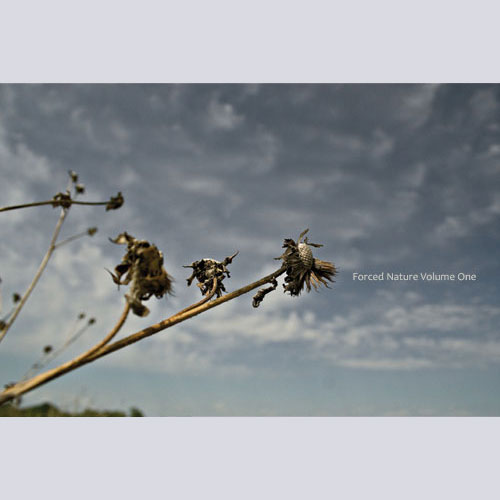 Two synnack tracks from
v2
appear on the newly released free mp3 compilation "
Forced Nature Volume One
".

Forced Nature Volume One
features 10 tracks by FON artists LAN Formatique, synnack, Freeze Etch, Concrete Cookie and the Maggot Farmer, Perfection Plastic (unreleased!), and The [law-rah] Collective (exclusive!).
The compilation was compiled in October 2008 by Clint Sand from synnack and Peter Lee of Force of Nature and is available as a
FREE DOWNLOAD
on
www.forceofnature.cc
.
blog comments powered by