synnack @ Decibel 2012
by Clint on September 18th 2012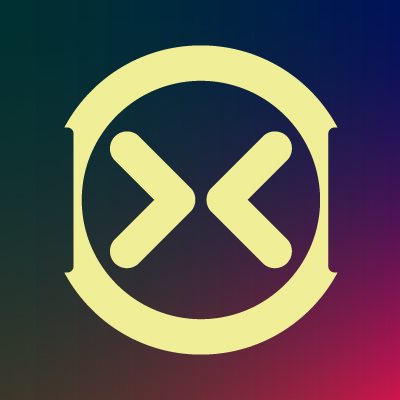 synnack will team with Jennifer McClain to bring the 0xf8 live performance setup to Decibel 2012 in Seattle!
DEMYSTIFYING MAX FOR LIVE (SYNNACK & JENNIFER MCCLAIN) will take place on Friday September 28th at 1:30pm (Pacific) on the "Square Stage". (
more info
)
From
http://dbfestival.com/program/conference/
:
Musical innovators have always sought new ways of making unique, personal sounds. Today's most creative computer musicians are pushing the boundaries with Max for Live, turning Ableton Live into their own customized instrument.
Decibel 2012 hosts a unique lecture and demonstration of Ableton's "Max for Live" by Clint Sand and video collaborator, Jennifer McClain. Clint is the creator and host of the largest free Max for Live device sharing platform at Maxforlive.com and is an Ableton sponsored artist (see Electronic Polymath: http://www.ableton.com/clint-sand) who performs under the name "synnack". The session will cover the basic use of Max for Live for beginners, as well as a demonstration of more advanced Max for Live integration with a custom VJ system written in Max/Jitter for more experienced users. Following the set, McClain and Sand will present a a full technical breakdown and discussion of how the audio/visual demonstration was made. Every device, every patch, exposed.
blog comments powered by