0xf8 VJ Demo Reel
by Clint on October 20th 2012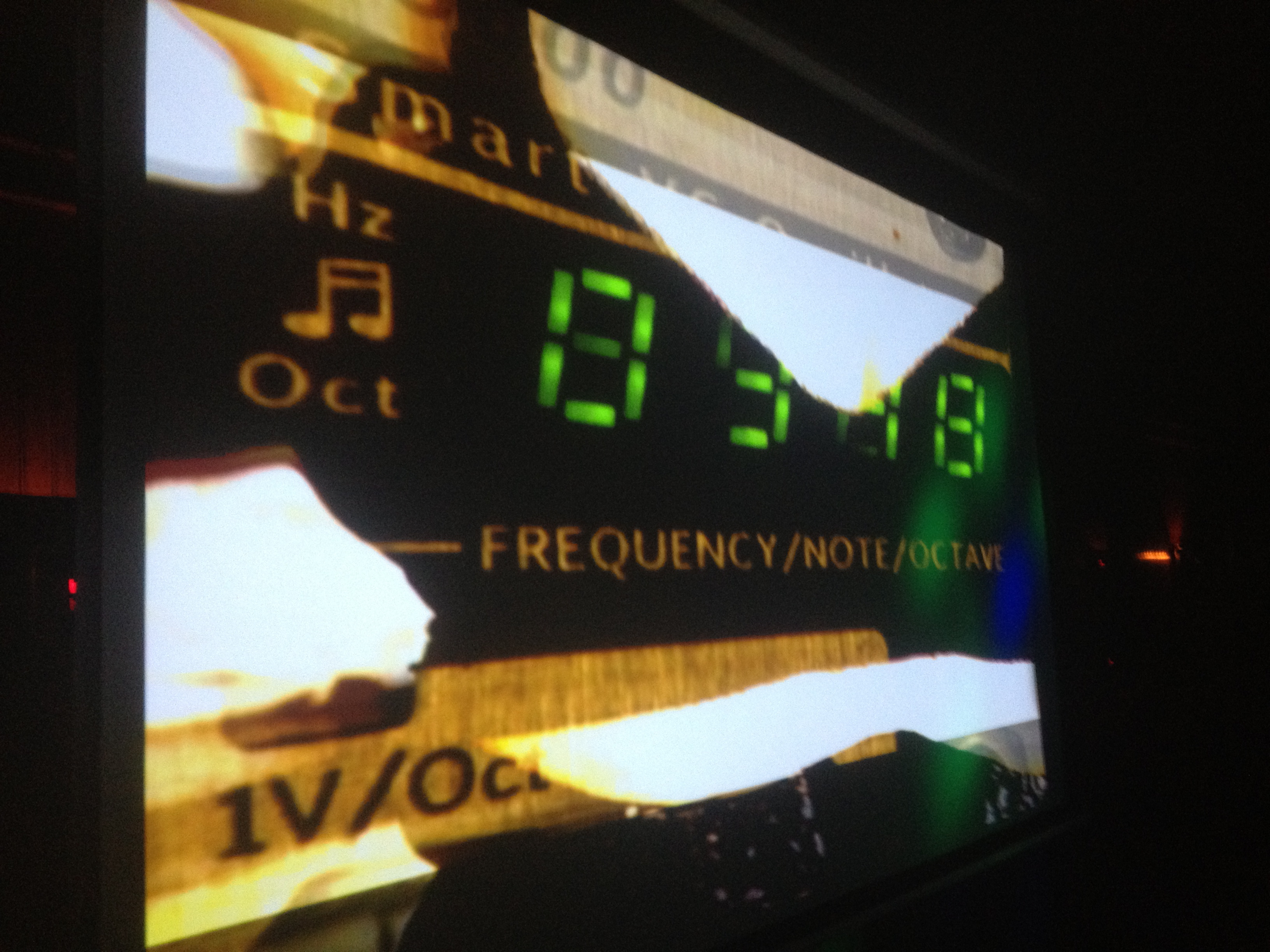 Back in 2010, I began working with Jennifer McClain to redesign the VJ setup we had been using both for club visuals, and for synnack live performances. I
detailed the direction we were taking on the blog
. In addition to rebuilding the Jitter patch that runs the visuals, we were working with Max for Live to build a series of devices that would interpret different audio properties and properties of Ableton Live itself to drive the visual outcome of the VJ performance.
Combining audio and video work using Max for Live and Jitter programing is definitely the future of synnack work. Ableton even recently included some quotes from me on the connection between Ableton Live and Video work in
an interview
on
splicevine.com
.
I don't know that any effort like this is ever "finished". We'll continue adding I'm sure. But the result of the last 2 years of work on it are finally ready to share. We recently posted a demo reel that shows a quick 2 minutes of how we do the live VJ-styled sets. We use all original footage we shoot ourselves in 1080p. Max for Live is used to send information to a Jitter patch that uses it to effect the footage in real time to the music.
The audio you hear is a new track I wrote just for this. It's not really the synnack style, it's just a one-off to use as a backdrop for the 0xf8 VJ stuff. But it was still fun to write. Have a look and listen and let me know what you think.
blog comments powered by