synnack @ Berklee Electronica Music Club
by Clint on February 19th 2013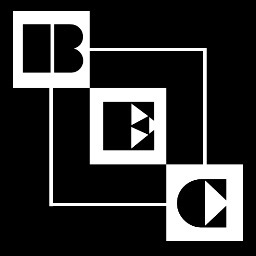 synnack will participate in the Berklee School of Music "Electronica Club" with a lecture and demonstration of the practical uses of Max for Live for audio and visual integration on April 4th 2013.
7:00pm start at 22 The Fenway, Room 112.
Follow Berklee Electronica Club
on Twitter or
Join the Facebook group
Session description:
Musical innovators have always sought new ways of making unique, personal sounds. Today's most creative computer musicians are pushing the boundaries with Max for Live, turning Ableton Live into their own customized instrument.
The Berklee Electronica Club hosts a unique lecture and demonstration of Ableton's "Max for Live" by Clint Sand and video collaborator, Jennifer McClain. Clint is the creator and host of the largest free Max for Live device sharing platform at Maxforlive.com and is an Ableton sponsored artist (see Electronic Polymath: http://www.ableton.com/clint-sand) who performs under the name "synnack". The session will cover the basic use of Max for Live for beginners, as well as a demonstration of more advanced Max for Live integration with a custom VJ system written in Max/Jitter for more experienced users. Following the set, McClain and Sand will present a a full technical breakdown and discussion of how the audio/visual demonstration was made. Every device, every patch, exposed.
blog comments powered by